The University Mentorship Program is a non-residential Learning Community at the University of Michigan designed to connect new first-year students with volunteer mentors who are knowledgeable about the university in order to ease the students' transitions from high school to college. Mentorship helps to make the university a smaller place by providing a supportive community and connecting participants to valuable resources. Mentoring relationships are complemented by a series of skill-building activities, social events, and special opportunities to add balance and support to the first-year college student experience.
Learn more about the program, commonly asked questions, and program staff.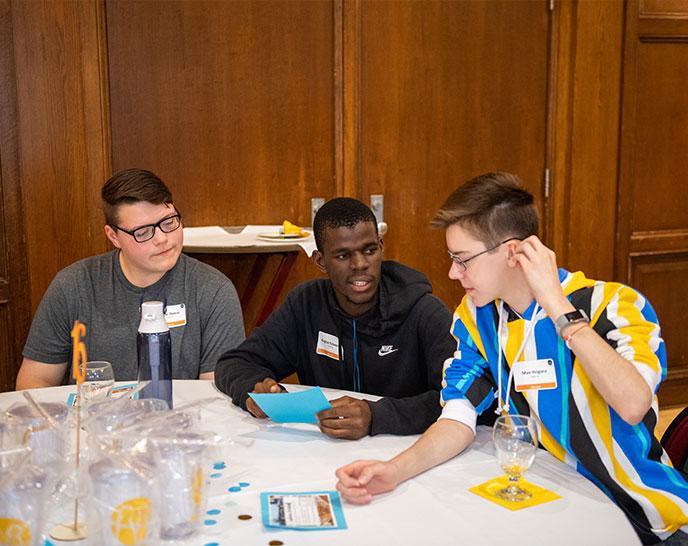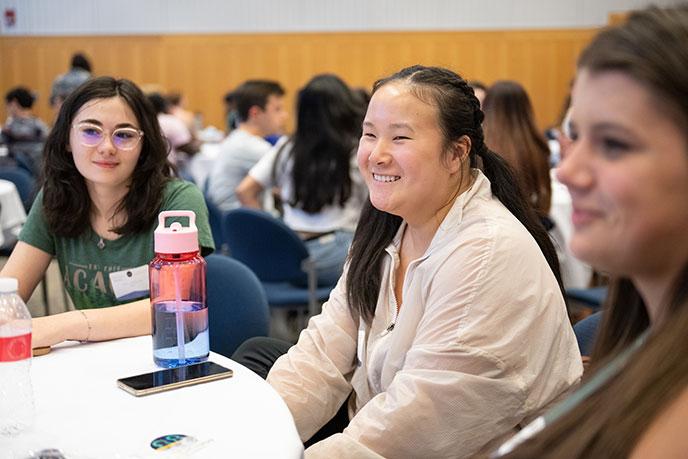 Learn how to apply to participate in the program as a mentee.
 Learn how you can offer support to incoming students and be awarded by getting involved as a peer, faculty, or staff mentor.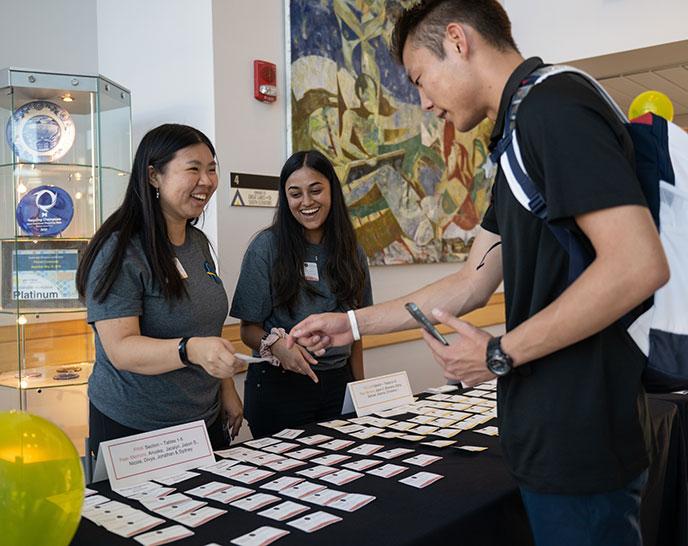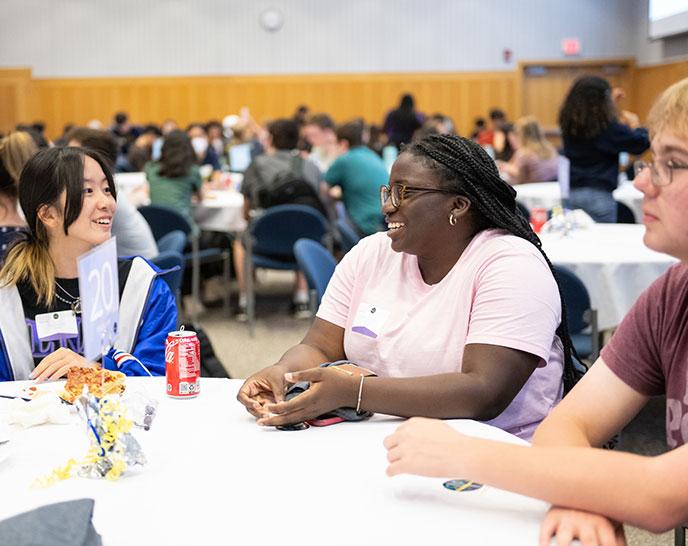 Review the typical University Mentorship program annual timeline.