Transfer Connections is a non-residential Learning Community at the University of Michigan for new LSA transfer students. The program connects first-semester transfer students with peer mentors who have successfully transferred themselves and can help ease the students' transition from their previous institution to U-M. In addition to mentoring relationships, Transfer Connections helps smoothen the adjustment period by providing program participants with a series of events and opportunities to provide exposure to resources, learning, and community on campus.
Learn more about the program, commonly asked questions, and staff.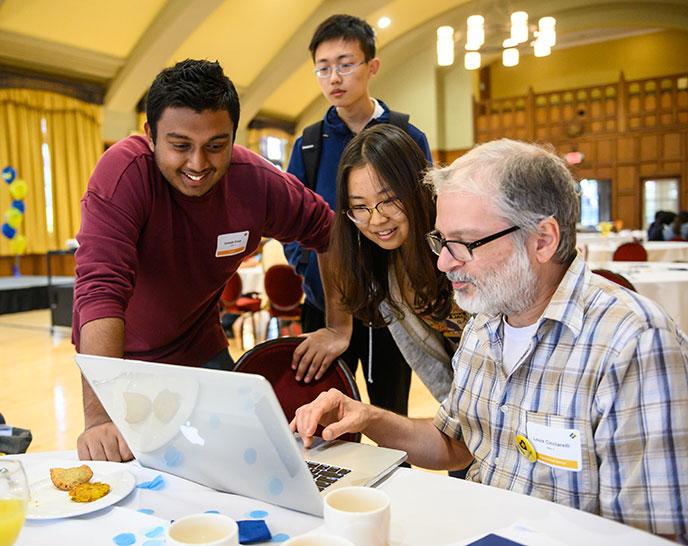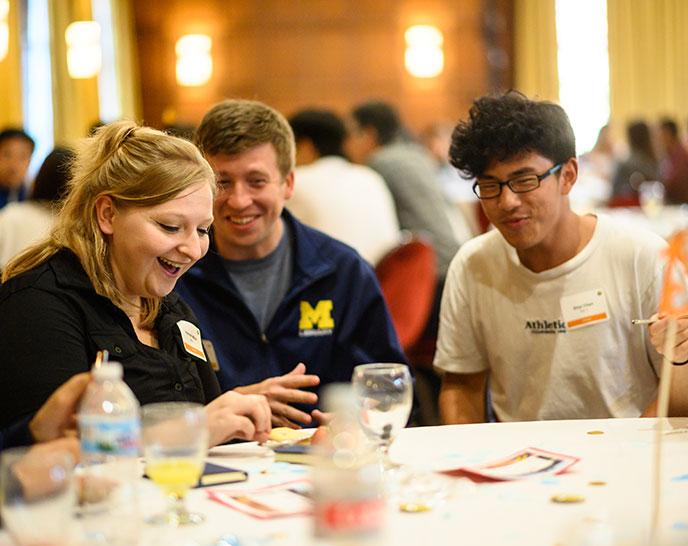 Learn how you can apply to participate in the program as a mentee.
Learn how you can offer support to incoming transfer students by getting involved as a peer, faculty, or staff mentor.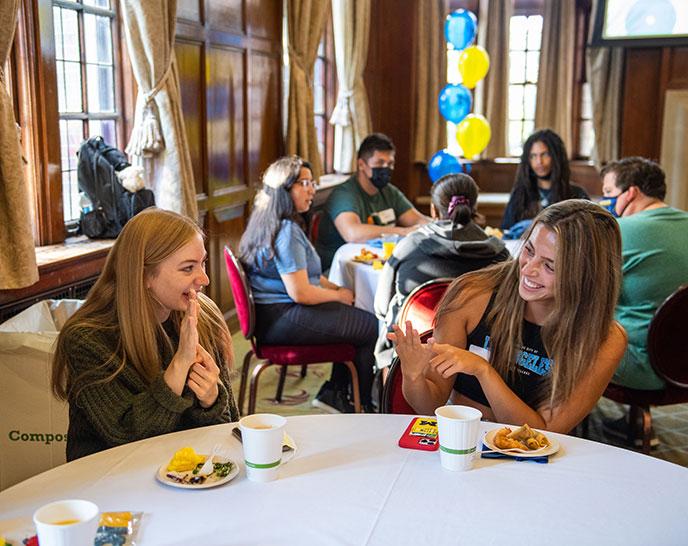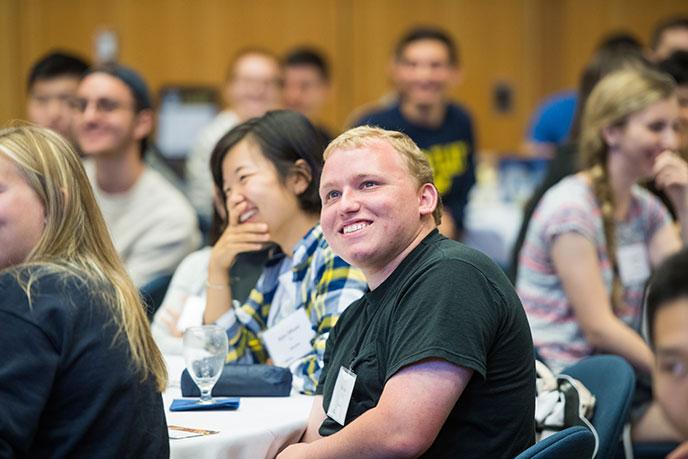 Review the typical Transfer Connections program annual timeline.